Welcome Amanda Lush to InclusionNL!
September 7, 2023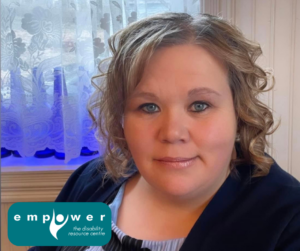 We would like to extend a warm welcome to Amanda Lush in our InclusionNL Services.
Amanda is the new Coordinator of InclusionNL and is looking forward to working with employers to break down barriers in our work environments as well as educating business on how to increase their accessibility practices.
We are looking forward to having Amanda in this new role and working with her to continue to break down barriers throughout our communities.